Seaplane above the underwater waterfall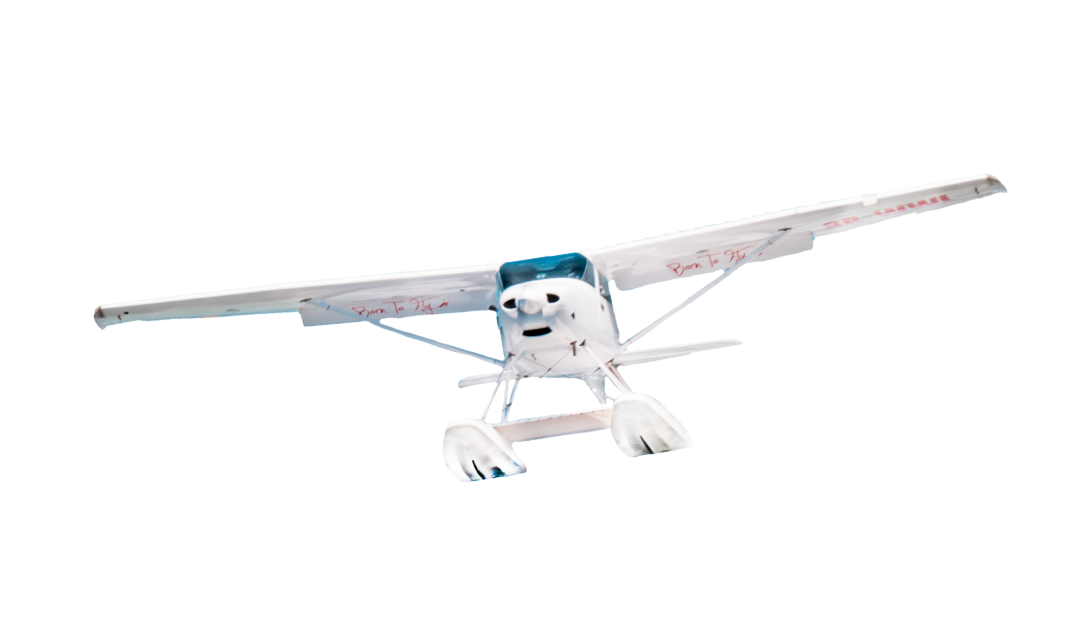 We have the privilege of flying over the UNDERWATER WATERFALL on a daily basis. Our seaplanes take off from La Prairie beach which is right next to this wonder of the earth.
A few steps bare foot in the turquoise lagoon and you are on board the seaplane. Get ready to take off from a crystal clear water next to a Unesco World Heritage Site. Comfortably seated next to the pilot, you will discover this famous illusion: a waterfall cascade in the bottom of the Indian Ocean. It's magical and majestic.
The most picture-worthy sight seduce the whole world ever since its photos went viral on the internet. This treasure of nature is truly something to behold in person.
Discover all our tours available for online booking.
Subscribe to our newsletter
Stay updated to our latest news by subscribing to our newsletter.