The company is born from the desire to offer locals and tourists alike the best way to experience the jaw-dropping views of the coast of Mauritius, with its pristine lagoon.
We are operating our seaplanes through the aviation CLUB "BORN TO FLY CLUB". Everything is set up by the CLUB to make you live an extraordinary moment and discover the pleasures of flying a seaplane on the most beautiful lagoons.
We have two identical seaplanes that allow formation flying, a rare pleasure that our pilots enjoy sharing.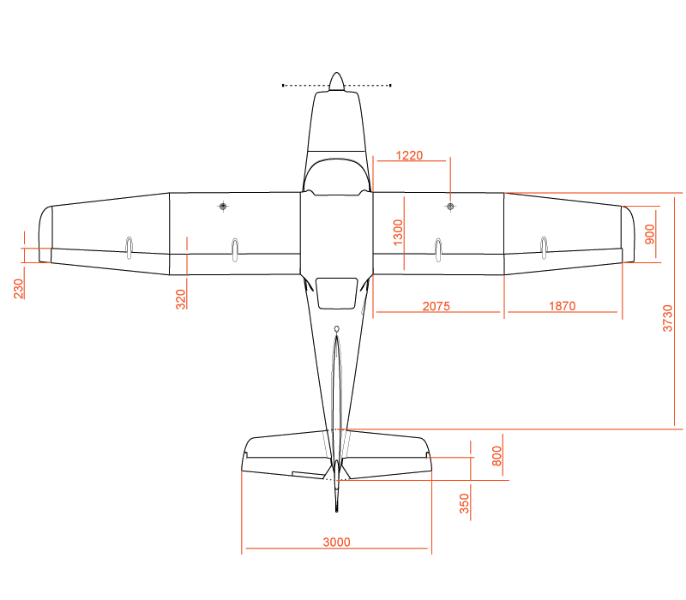 STABLE, QUIET AND SAFE – THESE ARE THE IMPRESSIONS THE SIRIUS WILL GIVE YOU
The almost none vibration and noiseless will surprise you.
The space, its luxurious finishes, its perfect door locking system and the accessibility of its cockpit will make you feel safe and secure. The word "comfort" will be constantly in your mind… Only the Sirius seaplane – two of them are operating in Mauritius – can provide you with such a spacious and high level of cockpit comfort.